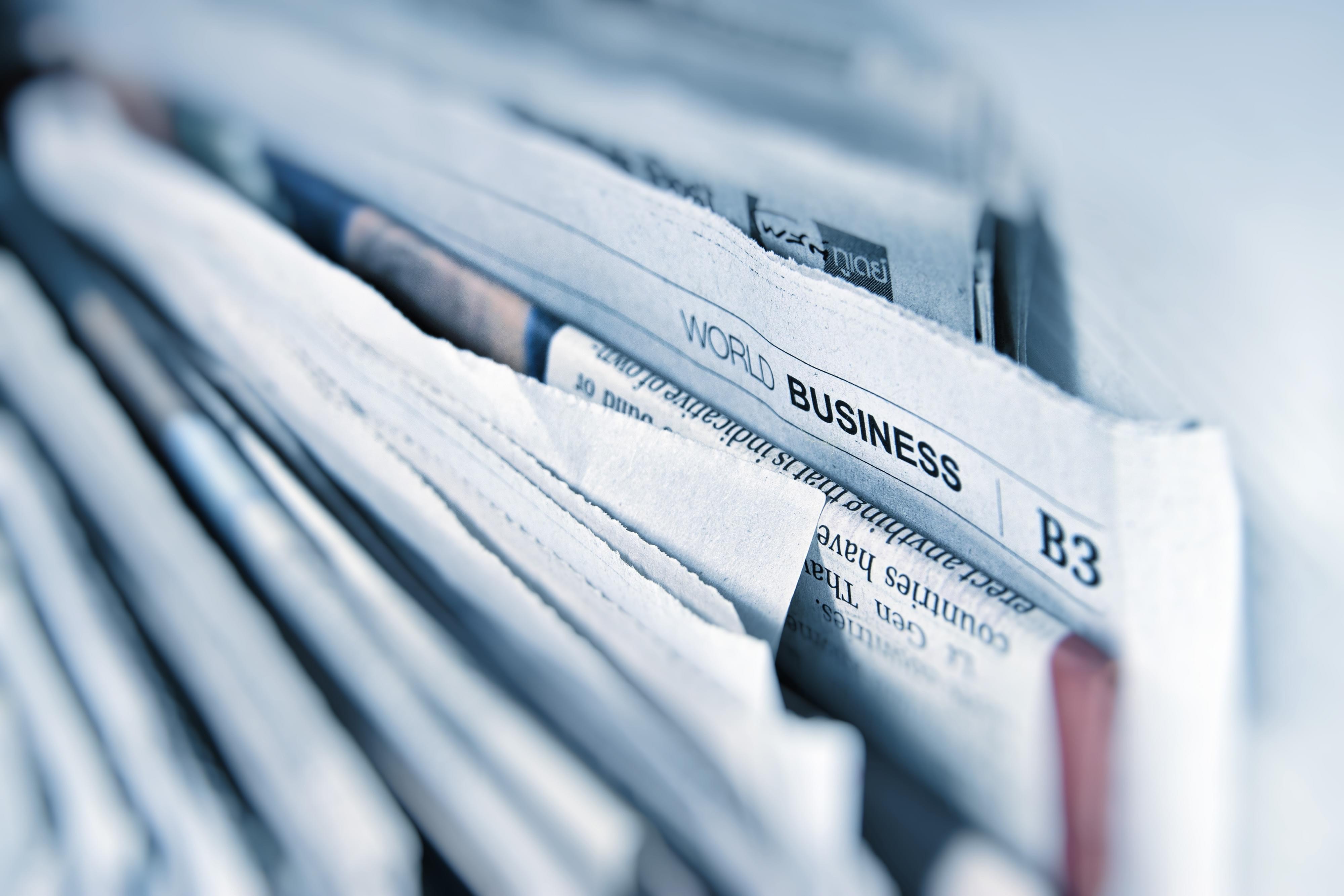 Metrology and HOOPS SDKs: Three Applications Fueling Innovation in 3D Measurement Software
Building great metrology applications doesn't happen overnight. Development teams spend countless hours perfecting measurement software products that enable manufacturers to make their product development processes as efficient as possible by getting their measurement and inspection as close as they can to the actual manufacturing of the product.
The HOOPS SDKs have a long history of usage in metrology applications, preventing developers from re-inventing the proverbial wheel and allowing them to focus on their core competencies, saving time and getting leading products to market faster. With support for critical functionality like CAD data translation, 3D CAD visualization for desktop, web, and mobile, and the generation of interactive 3D PDFs, the HOOPS toolkits have proudly played a role in leading metrology solutions across the globe and we're happy to highlight several of these applications below.
Hexagon has been a long-time leader in metrology application development and we're happy to play a role in one of their newer products, Inspire. Hexagon describes Inspire as a "comprehensive solution that makes measurement simple, saves time, and ultimately improves productivity. With one simple interface, Inspire works with any portable measuring arm or laser tracker for probing and scanning applications."
The development teams at Hexagon worked with HOOPS Exchange, Tech Soft 3D's SDK for 3D CAD data translation and HOOPS Visualize providing Inspire with a 3D rendering engine for viewing and interacting with CAD models on the desktop.
You can learn more about Inspire and its broad CAD format support, alignment functionality, sophisticated feature measurement, and reporting here.
Another commanding figure in the metrology software space is FARO and its CAM2 solution, a powerful, intuitive application-focused 3D measurement software platform designed to enable users to fulfill their quality assurance and inspection tasks. CAM2's Technical Product Owner, Darren Crann says "We work very hard to understand the customer's problems and how they need to do things – whether that's working with point clouds, or doing repeat part inspections – and then we develop the product to meet those needs. We're really aimed at providing a full metrology solution with comprehensive functionality to our customer base."
The HOOPS Exchange SDK provides CAM2 users with access to over 30 CAD file formats and HOOPS Visualize delivers powerful 3D visualization technology.
Learn more about the CAM2 solution and how it enables operators to capture accurate 3D measurements here.
A newcomer in the Metrology and QA space, Eleven Dynamics and their Nexos 4.0 platform draw upon years of development experience in the market offering their customers tailor-made solutions. Speaking of siloes in the QA process CEO, Santiago Droll said "The sensor manufacturer only produces sensors – they can't provide analysis or automation. The analysis software vendors can't provide sensors, and so on. Nobody was offering a tool that could connect all the different pieces of the puzzle together, so we decided to fill that gap in the market." Acting as a flexible software layer, allowing end-users to build their own QA solution with their desired parts is at the core of Eleven Dynamic's offering.
By leveraging the HOOPS Exchange and HOOPS Visualize SDKs the team at Eleven Dynamics was able to quickly add support for accessing over 30 CAD file formats as well as dynamic 3D visualization on the desktop.
Learn more about Nexos's 3D simulation capabilities and flexible robot and optical sensor deployment here.
HOOPS SDKs for Metrology
You can learn about the advanced functionality the HOOPS SDKs offer metrology development teams by visiting our metrology page or learn more about the individual SDKs below.