View and Access CAD Data
Securely share 3D CAD data in several ways, including native 3D PDF, HTML and in a variety of standard CAD formats.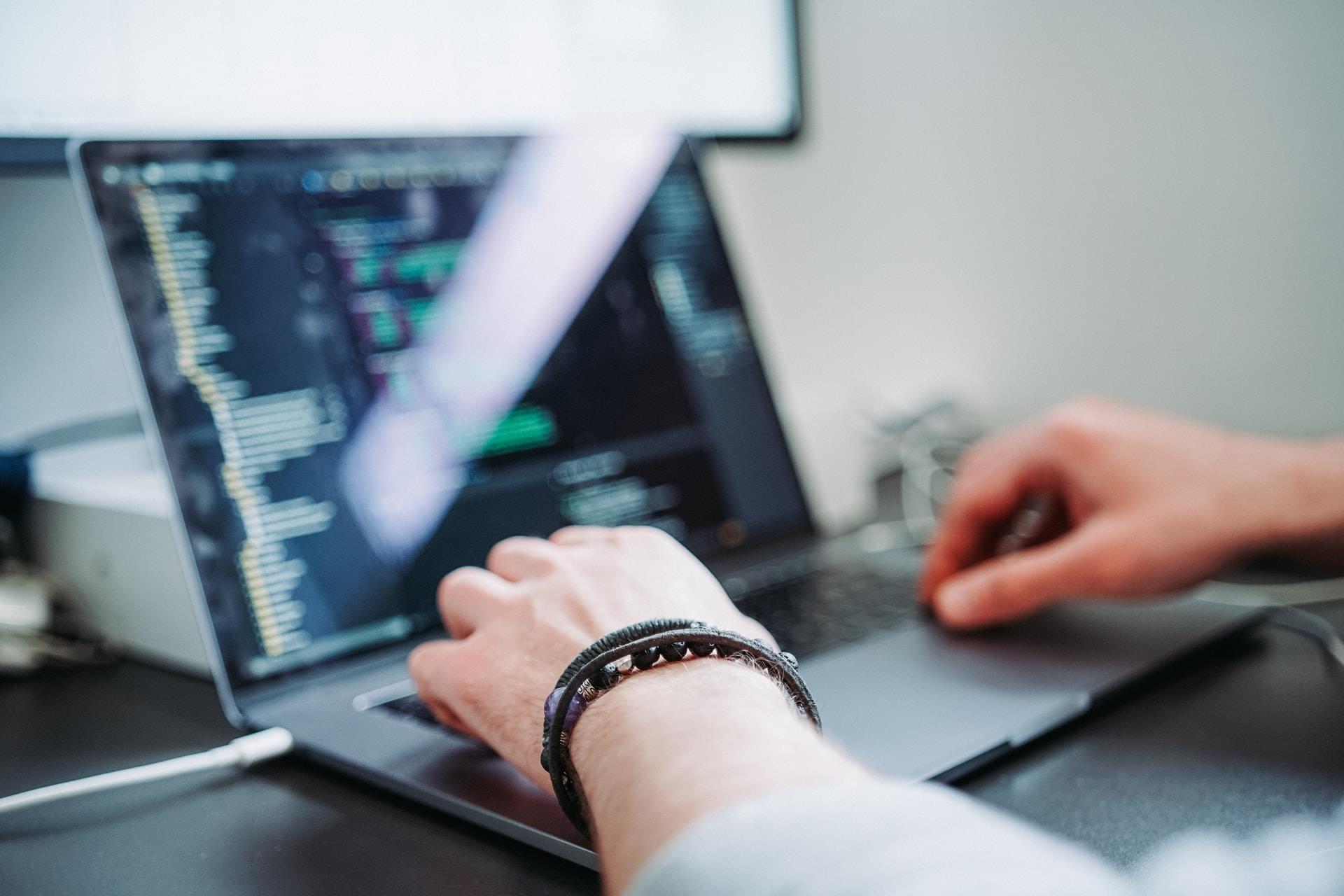 HOOPS Publish: Interactive 3D PDFs
HOOPS Publish allows you to extend the reach of your engineering data through the creation of interactive 3D PDF documents for smart reports, work instructions, and embedded videos. Enhance collaboration by viewing 3D models in a browser or Adobe® Reader. Whether it's for interoperability, archiving, visualization, reporting, or creating work instructions, HOOPS Publish will enhance the consumption of your data.
Convert popular CAD files to data rich 3D PDFs
As an end user solution that allows for the conversion of popular CAD file formats into 3D PDFs, 3D PDF Converter from Tetra 4D leverages the power of HOOPS Exchange and HOOPS Publish in an Acrobat plug-in solution.