Additive Manufacturing
HOOPS SDKs accelerate the development of modern additive manufacturing software. Learn about new market trends and how to develop Additive Manufacturing software with SDKs from Tech Soft 3D and Polygonica.
CAD Import
File Preparation
Demo Viewer
HOOPS SDK
s

& Polygonica for Additive Manufacturing

Tech Soft 3D's HOOPS Toolkits alongside MachineWorks' Polygonica have helped companies like Stratasys, 3D Systems, Desktop Metal, and more accelerate the development of advanced additive manufacturing software with tools supporting CAD data access, 3D visualization, automatic mesh healing, model simplification, and more.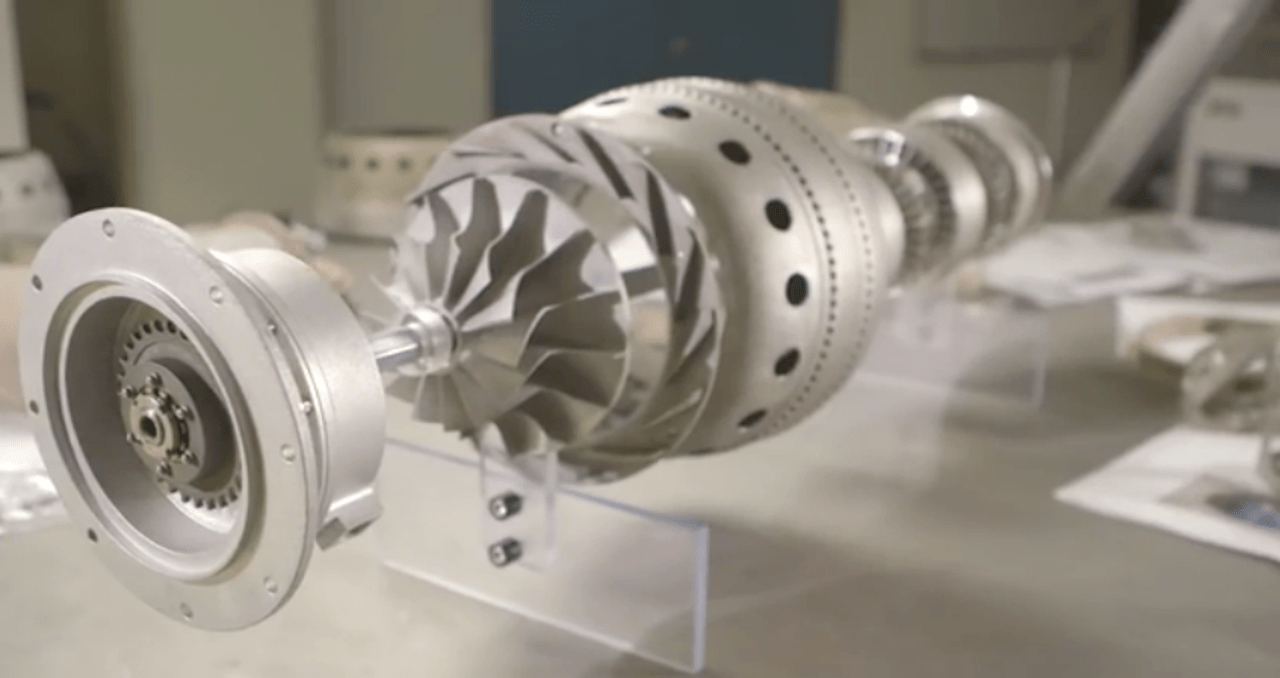 Reliable CAD Data Access
Use HOOPS Exchange's powerful toolset to easily build CAD data translation into any application. Enable your application with multi-CAD import and read over 30 native and standard CAD file formats such as SOLIDWORKS, Catia, Creo, Inventor, STEP, STL, and many more using HOOPS Exchange import libraries.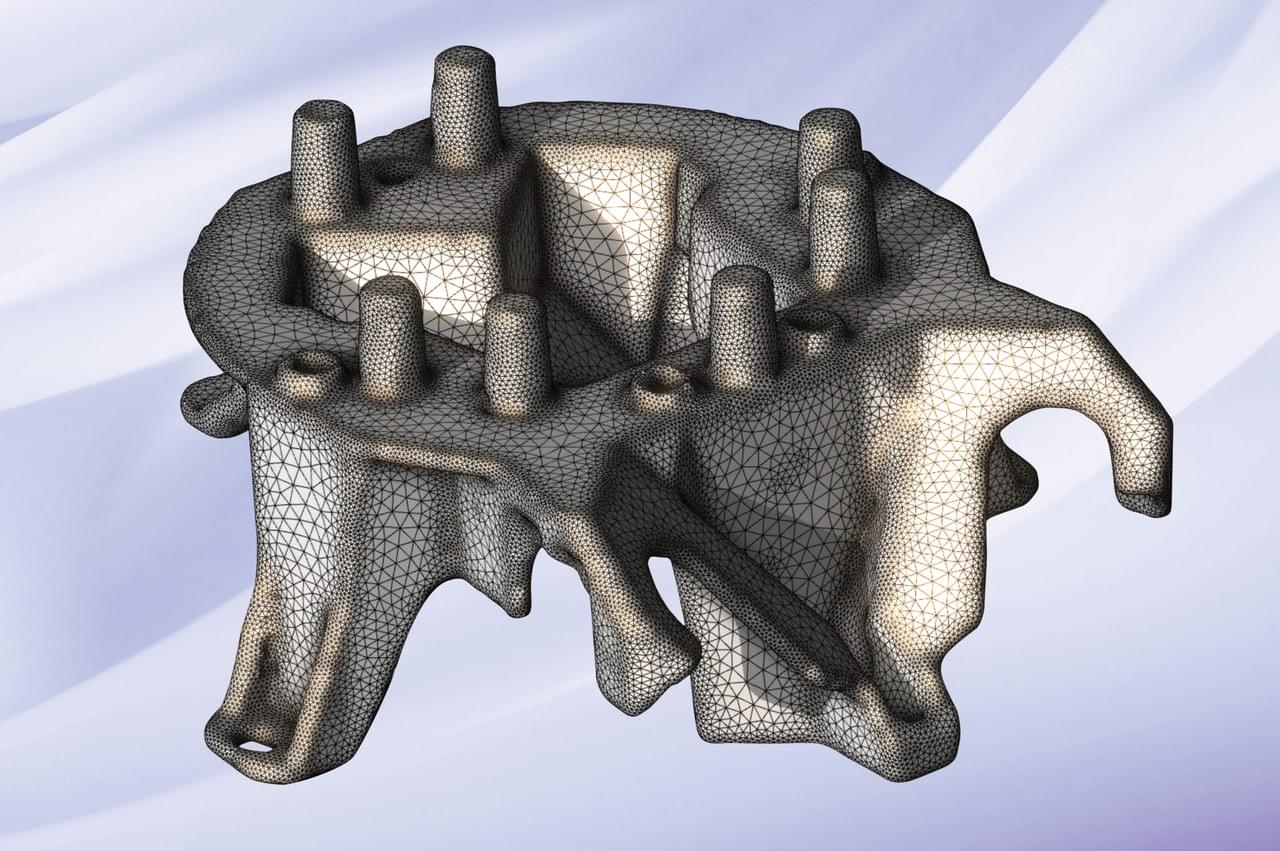 Advanced File Preparation & Visualization
Polygonica offers powerful functions for solving common 3D printing issues. Mesh, auto-heal, simplify, slice, hollow out, and generate lattice structures with Polygonica mesh processing toolkit. Add robust 3D visualization technology to your application and display print objects in web, desktop, and mobile environments using HOOPS Communicator (web) and HOOPS Visualize (desktop & mobile).
Polygonica Demo
This demo showcases how Tech Soft and Machine Works SDKs can work together to create a powerful additive manufacturing application. Leveraging HOOPS Exchange, the demo reads in more than 30 CAD file formats, MachineWorks Polygonica SDK analyzes the mesh data for 3D Printing, and HOOPS Visualize displays the 3D data.
Note: This is an experimental project and is not fully tested or supported. Contact us if you are experiencing issues.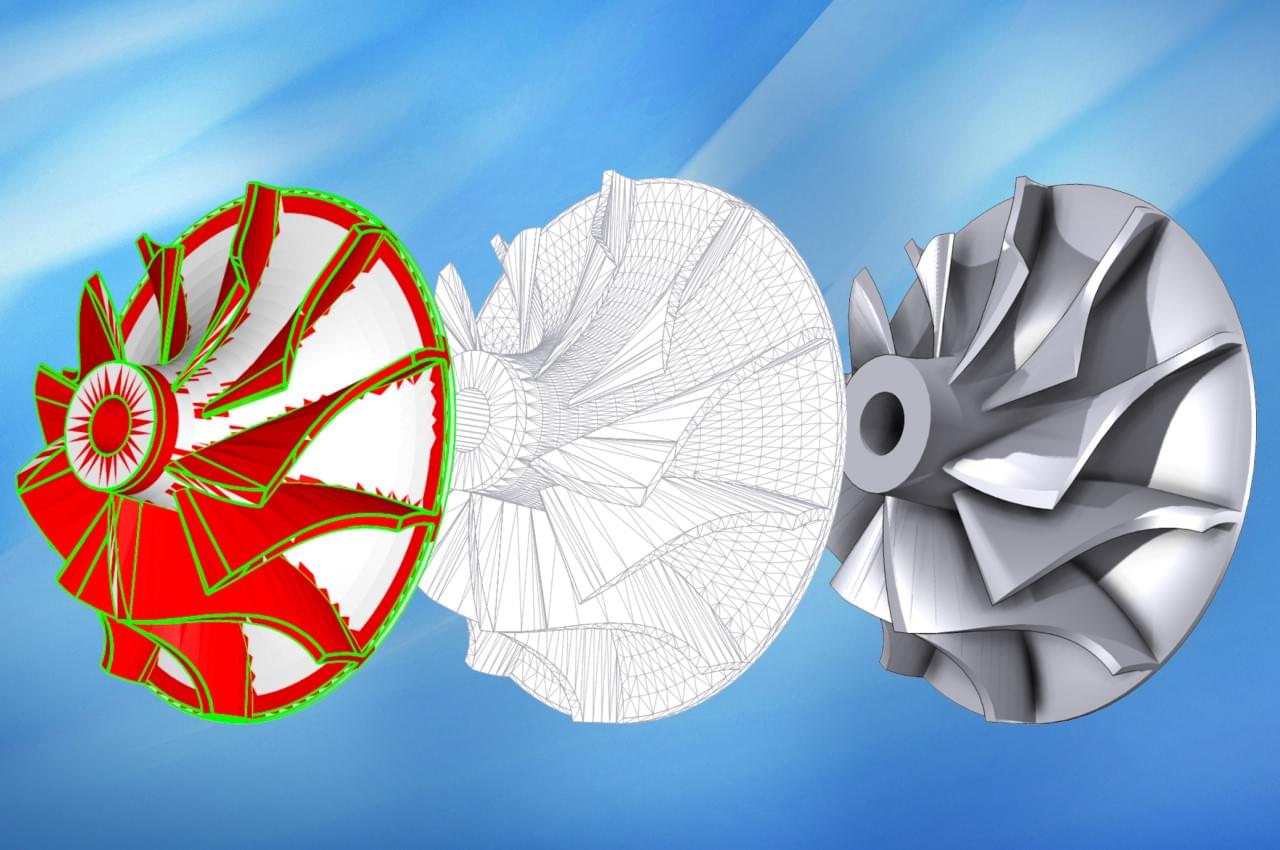 Building a Software Solution for Additive Manufacturing
Curious to learn how companies such as Desktop Metal, Stratasys, and Dyndrite leverage software components to build the next generation of innovative Additive Manufacture software? Watch along as we discuss the role of component technology in the world of Additive Manufacturing software at Formnext Connect 2020.
Partner Success
Xometry
"To provide a frictionless experi- ence for customers, it is critical for us to be able to handle and interpret different types of 3D CAD files. HOOPS Exchange has been integral to our quoting engine for years precisely because it provides the kind of immediate CAD translation needed for us to provide instant quotes and feedback on customer designs."
Hunter Guerin, Sr. Product Manager, Xometry
Learn more about Xometry and why they choose HOOPS Exchange for their quoting engine.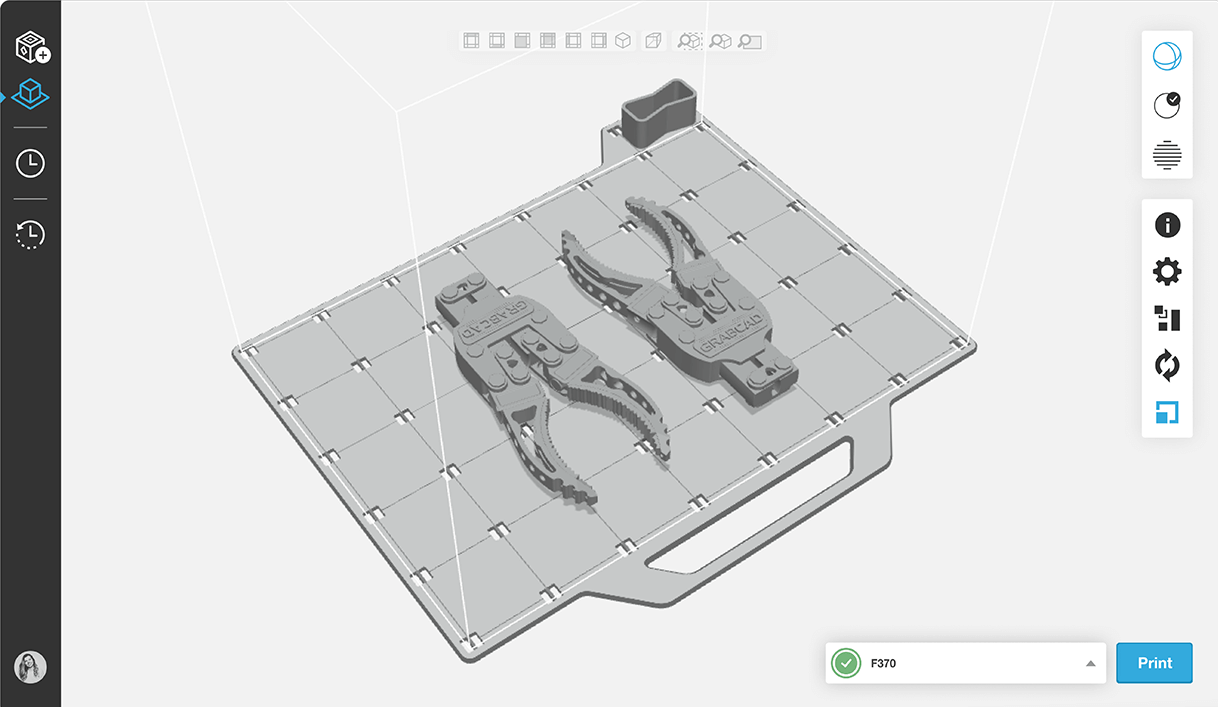 Partner Success
GrabCAD
"At GrabCAD, we are focused on delivering an Open Engineering Platform for the Cloud. Partnering with Tech Soft 3D helps us provide powerful CAD converion, viewing and interaction in a browser and on mobile devices."
Hardi Meybaum, CEO, GrabCAD

Learn more about GrabCAD and why they chose HOOPS Exchange for their software.
Additive Manufacturing Webinar
Learn about new market trends and how to develop Additive Manufacturing software with SDKs from Tech Soft 3D and MachineWorks.
Got a question? Let one of our experts help you find the answer