Software Development Toolkits for Building Leading Engineering Applications
Software developers use Tech Soft 3D SDKs to quickly add core functionality for CAD, AEC, and CAE data import and export, 3D visualization, simulation and analysis, solid and mesh-based modeling, and 3D data publishing to new or existing applications.
This allows teams to get to market faster, focus on their core technology, and build better engineering software.
See Customer Success
Upcoming Events
Our events page is your one-stop destination for information on upcoming Tech Soft 3D gatherings both virtual and in-person. Whether you're a developer, product manager, or industry expert, our events intend to expand your knowledge around SDKs for building leading engineering applications.
See all events
Tech Soft 3D provides top-tier software tools for engineers
Tech Soft 3D has helped hundreds of software companies like yours build successful desktop, mobile and web applications. By partnering with Tech Soft 3D, you will be able to swiftly respond to market opportunities and new competitive threats, putting you in the best position to innovate and succeed.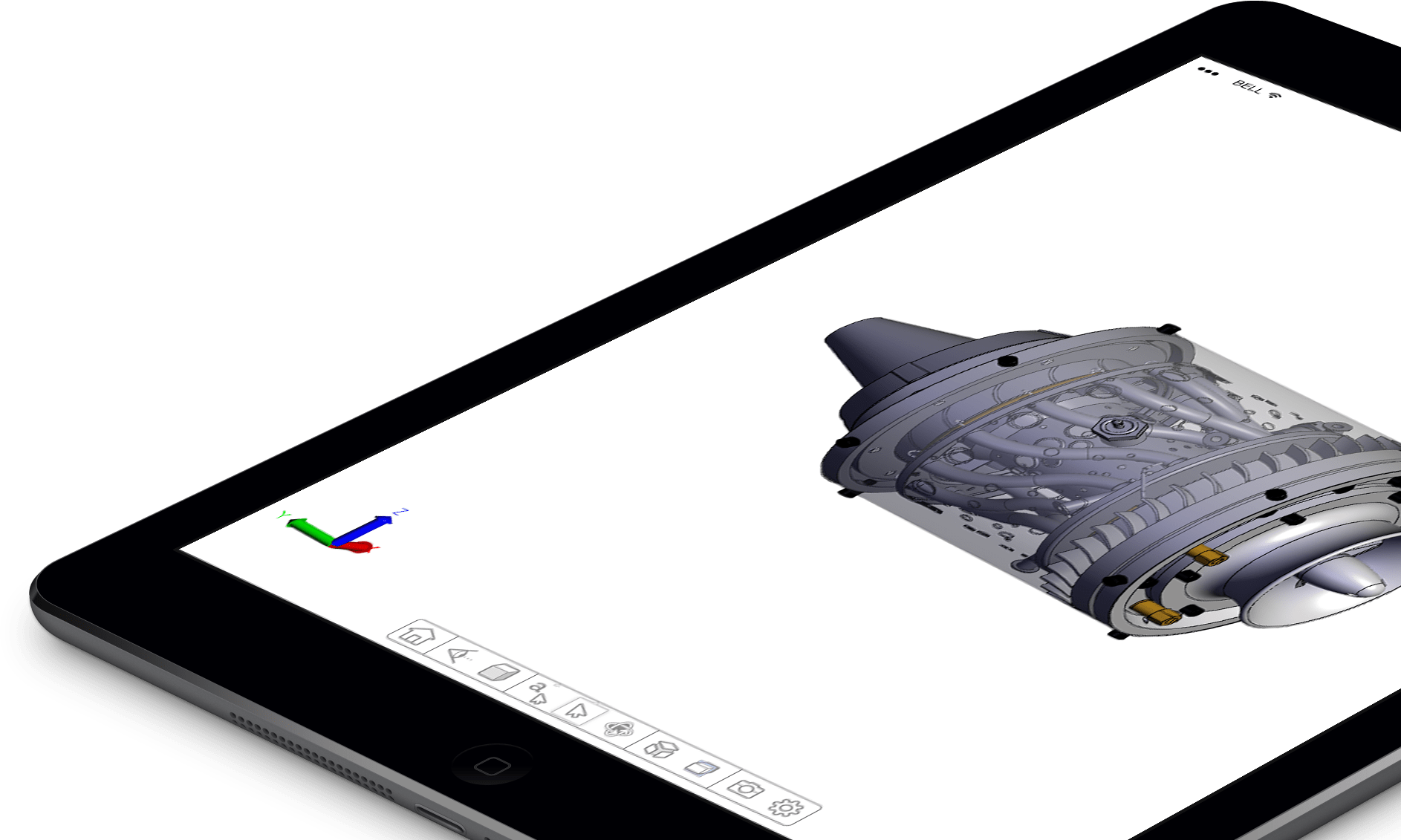 Stunning 3d Web Applications
Accelerate the development of your engineering web application with the HOOPS Web Platform SDK. Interact with the demo and explore all the engineering specific features that will power your 3D application.
Our company, our culture
When you get to know Tech Soft 3D, you'll find a team of seriously talented industry veterans who have retained the energy, drive and dynamism of a start-up. In the years since our company was founded in 1996, we have been singularly focused on helping software development teams succeed by leveraging our technology and expertise. We're still invigorated by that same mission today.
Solutions for digital engineering challenges
There's no way around it. Your users live and work in a multi-format world, and they expect their applications to handle a variety of CAD formats. They also expect those CAD translations to be accurate, fast and invisible.
Our tools support a variety of markets
Competitive market dynamics demand you get a high quality solution to market ahead of the rest. Tech Soft 3D is the strategic technology partner who will help you do exactly that.
Are you building an application?
In our developer zone you will find resources for developers currently using or evaluating Tech Soft 3D components. Explore detailed technical information, download access to current and previous versions of Tech Soft 3D products, and information about new features.