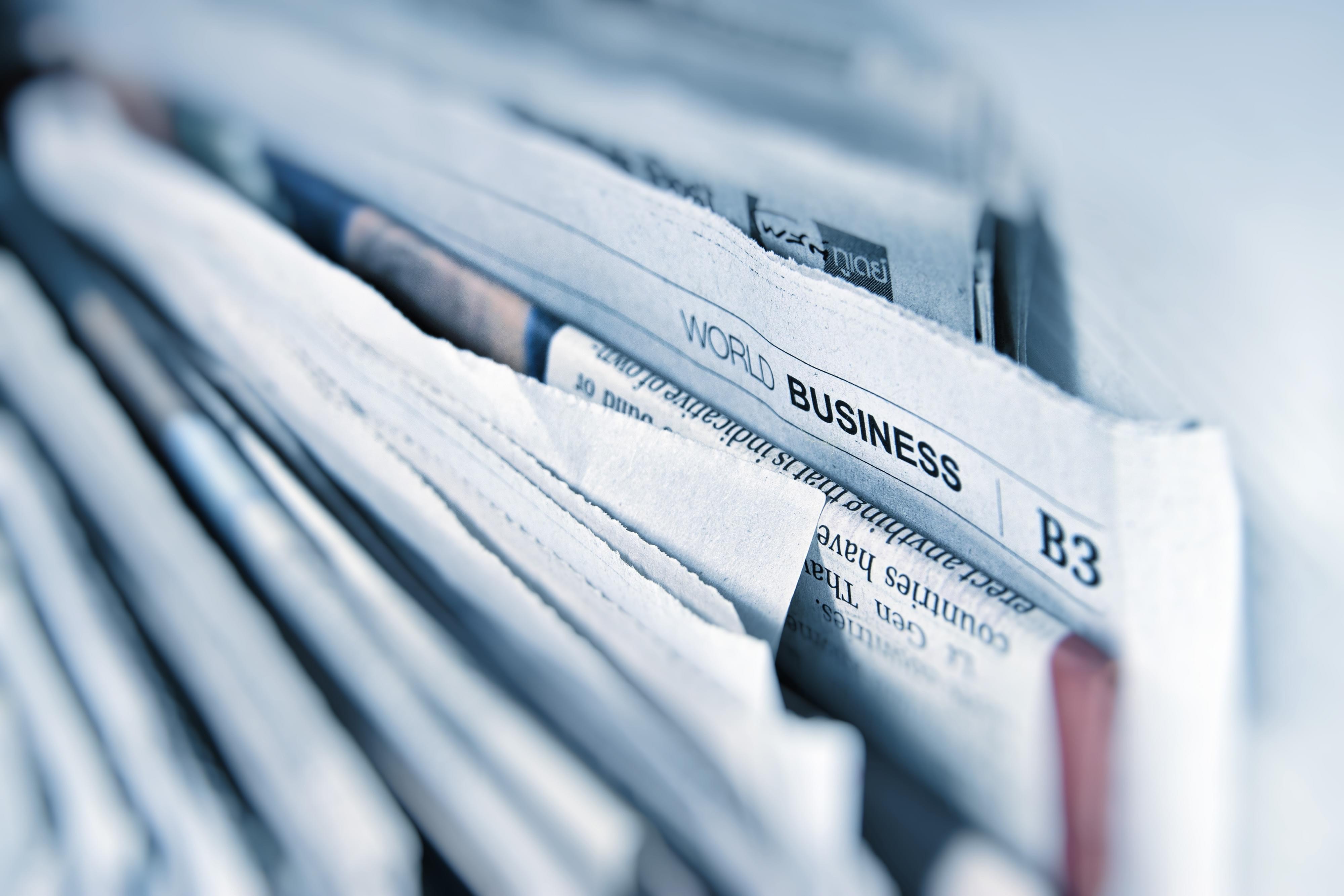 Announcing Our New Getting Started Series
Hi there, my name is Robert Tadlock and I'm the Director of Consulting here at Tech Soft 3D and today I want to introduce you to a new way of evaluating and learning how to use the various tools that Tech Soft 3D offers. If you have evaluated our SDKs before, you have been mostly dependent on one of our Consulting Engineers to answer your questions along the way. This has worked very well over the years, but it's not the most efficient way to work through a proof of concept with you.
In the past, you may have found yourself waiting for an answer from a Consulting Engineer or trying to work through a code example yourself but going forward there are multiple options for you to get the answers you're looking for, including our Community Forum, Knowledge Base, and code sample repository. Our Getting Started Series Program is another way for us to create a better experience for our evaluators and help you get the answers you need quickly.
The Getting Started Series Program on the surface sounds a lot like our virtual training series, however this program includes many more ideas such as: a pre-defined class schedule, office hours, dedicated Q&A threads on our forums, access to our labs and sample code repos, and many more content rich tools that we will be working on during 2022. Working in our Getting Started Series Program also allows you the opportunity to work with people from other industries and learn about other workflows, which may help you discover new things about the tools. All this in addition to access to our Consulting Engineers that you know and love.
Our next Getting Started Series will be starting February 10th and will be hosted by Jonathan Girroir. This is a fantastic opportunity for you or someone in your team to jump in and fast track your product evaluation. You can find the full schedule for our Getting Started Series Program and register here. Please reach out to gabe.peragine@techsoft3d.com with any questions. We look forward to helping you launch your next amazing product!
Rob